admin

6977 view(s)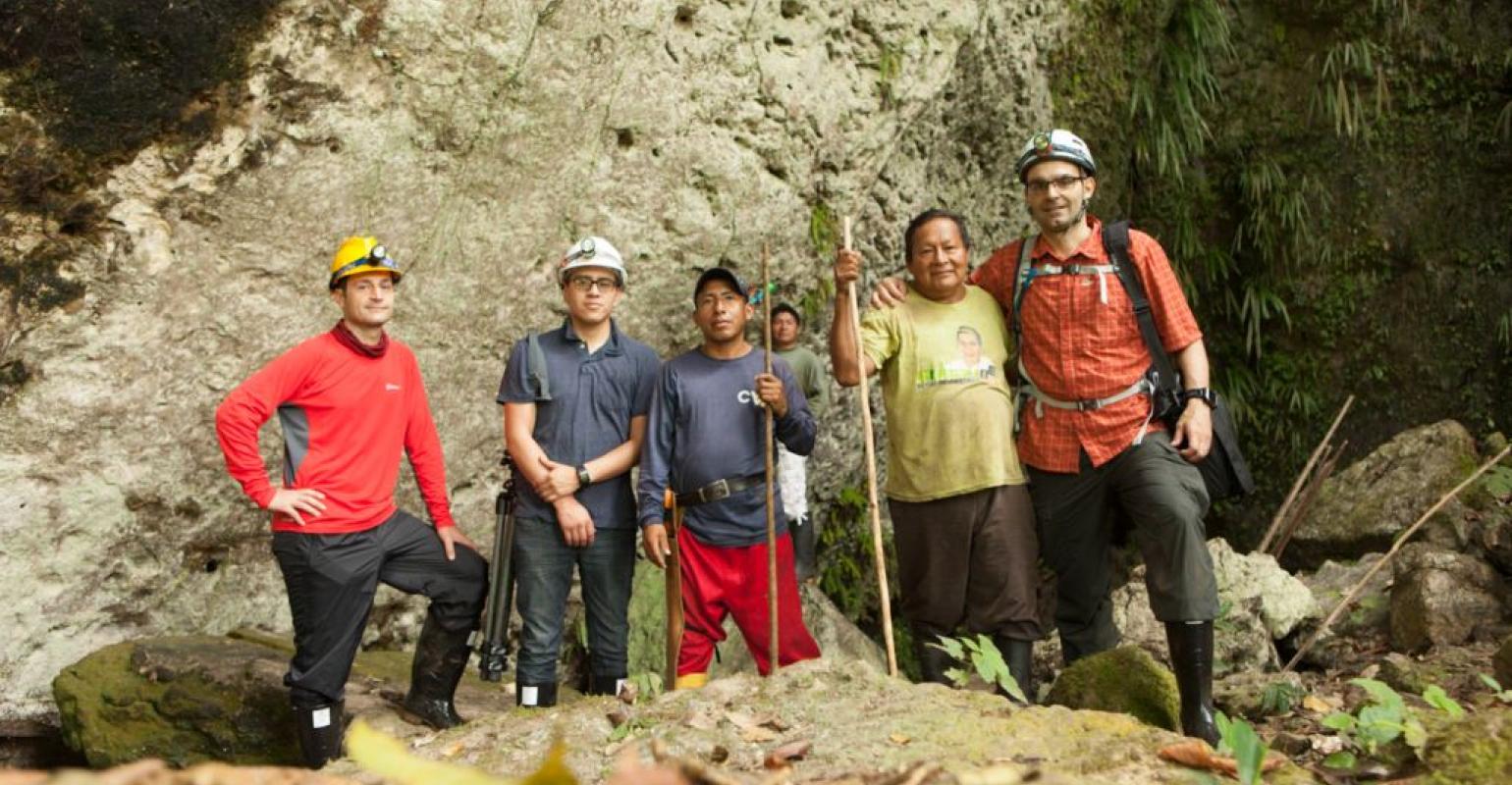 My husband, Ioannis Syrigos, and I launched Ancient Origins in February 2013, while living in Greece at that time. While both of us have backgrounds in science, we shared a common interest in history, world events, and human origins and frequently watched documentaries and read books on these subjects. We decided to create a website to share the things we learned about through our own research and we did this primarily out of personal interest – we were both working full-time in other fields.
The more we read, wrote, and researched, the more our interest grew, and the Ancient-Origins.net website grew along with it. In fact, it began to expand so rapidly, that we needed to devote more and more time just to keep up with all the comments, enquiries, emails and postings that came streaming in. We discovered there was a huge interest out there for 'reader-friendly history', meaning history for the lay person and not just history for the academic.
Ancient Origins takes a unique approach in that it does not follow an agenda that seeks only to push certain ideas or perspectives on history. Rather, we allow all ideas and research to be shared – from mainstream, scientific findings to more out-of-the-box theories. This combination of both conventional and alternative views of history opens up lively discussions among our readers, who are often keen to share their own ideas, opinions and interpretations of historical events, mythologies, strange artifacts, ancient places and human origins.
Our readers have a strong thirst for knowledge and with an increasing demand for more and more content, we realised that there was potential to develop Ancient Origins into something bigger. Following a move to Australia, we registered Ancient Origins as a business there, hired writers, editors, and researchers, and sent out invitations to guest authors to contribute to the site. We started to advertise the website and utilise social media to get the word out, and within 3 years Ancient Origins had grown from a personal interest page, to a large website with over 6,000 articles, 80+ writers, 50+ expert contributors, and more than 4 million views per month.
But we didn't stop there. After 2 years, we moved to Ecuador in South America, where we are immersed in ancient history. We started to undertake our own field research and to launch expeditions in unexplored and remote regions. We franchised the business into other language versions, launching a Spanish site (ancient-origins.es), and working on French and Italian. We also developed a Premium Member site which offers additional benefits including ebooks, live webinars, talk to an expert chat sessions, and exclusive content.
Ancient Origins has come a long way, but it is still at the beginning. There is a lot to come including worldwide tours to ancient sites, conferences, augmented reality apps and much more. It has been an enjoyable journey and we look forward to what the future holds for Ancient Origins.