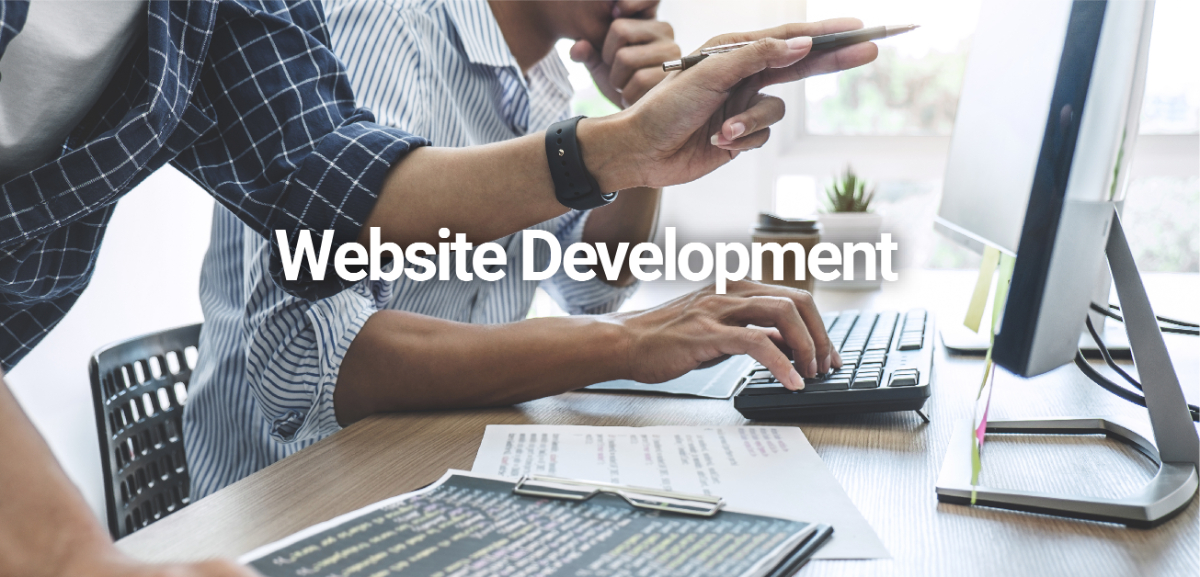 At Stella Novus, we understand that building a website is more than just a beautiful design and smooth development. It's about creating a strategy that aligns with your business goals and values, and ultimately leads to profitability. That's why we offer a unique service that goes beyond website development.
As successful entrepreneurs ourselves, we know what it takes to create a profitable website. Our team of experts will work closely with you to develop a comprehensive strategy, providing guidance and support every step of the way. We take a holistic approach to website development, helping you communicate your brand message effectively and connect with the right audience.
Our team of expert web developers and marketers work in tandem to create websites that are optimized for ad placement and designed to attract high-paying advertisers. We understand the intricacies of ad monetization and use our expertise to maximize your website's revenue potential.
Our services
and benefits
include:
Comprehensive
Strategy
Development
Brand Message
and Audience
Connection
KPI Monitoring
and Adjustment
Technical Web
Development
and Professional
Design
Monetization
Approach
Customized
Solutions
Competitive
Pricing
Strategic
Advertising
Partnerships
Ongoing
Support
At Stella Novus, we prioritize quality over quantity. We're not interested in taking on a high volume of clients - we're looking for businesses that have the potential to achieve success similar to our own. Our team includes not only web developers and designers, but also strategists who will help you create a plan that works.
If you're ready to take your website and business to the next level, let Stella Novus guide you through the process. We offer a unique service that is tailored to your specific needs and goals. Contact us today to see if we're the right fit for you. Together, we can create a website that not only looks beautiful but also drives profitability.