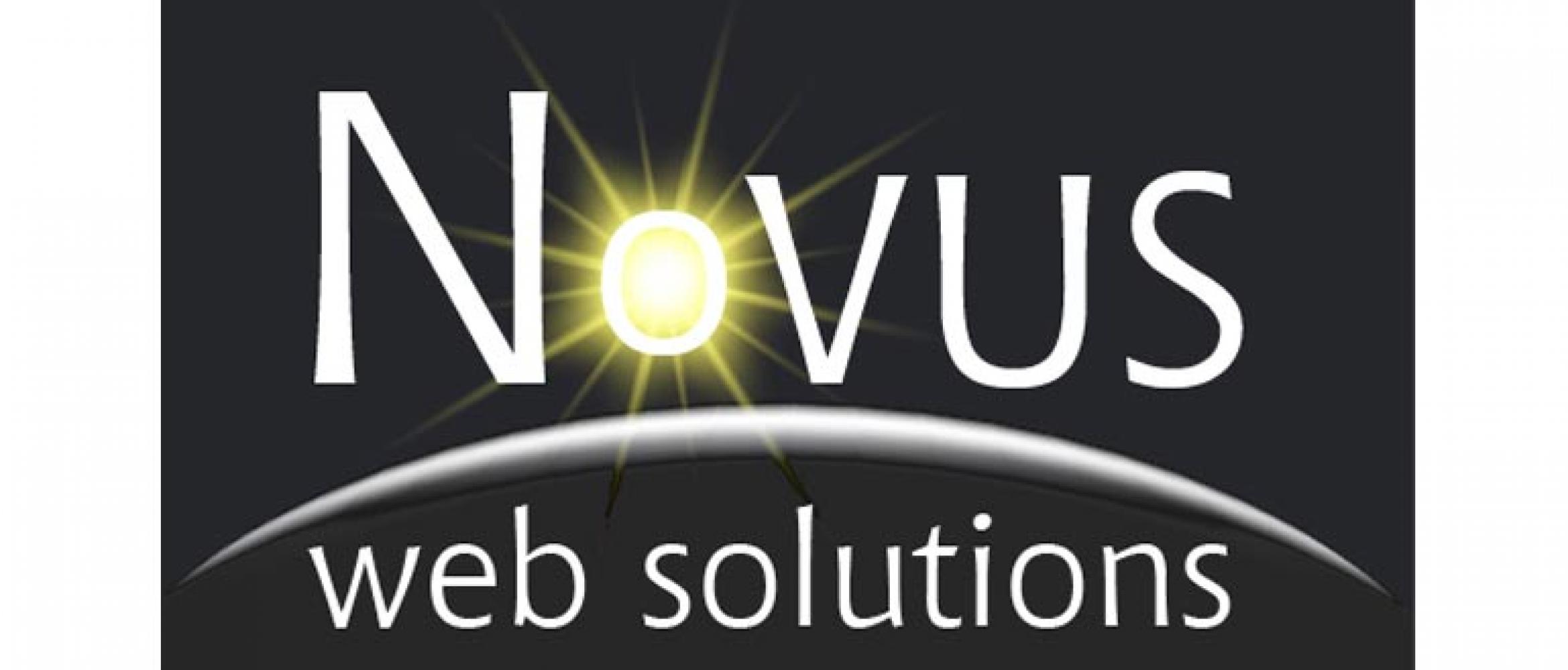 Novus Web Solutions offers a full-range of services for any kind of organisations from small to large private businesses to corporate and government enterprises and non-profit organisations.
Novus tailors solutions to meet every client's requirements.
Consulting – Novus offers IT consultation to businesses to guide them through decisions relating to IT infrastructure, practical implementation, strategy, goal and milestone setting, outcome evaluation and more.