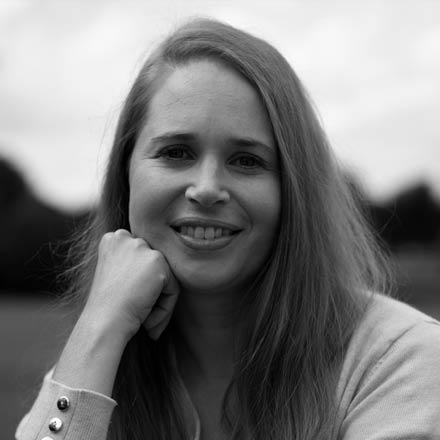 Joanna Gillan is a Co-Owner, Chief Editor and Writer of Ancient Origins.
Joanna completed a Bachelor of Science (Psychology) degree in Australia and published research in the field of Educational Psychology. She has a rich and varied career, ranging from teaching children with autism in an early intervention program, owning and operating an online English teaching business, working as a research and project officer for the British Royal Family, as well as co-owning a website design and development company.
Joanna co-founded Ancient Origins with her husband Dr Ioannis Syrigos. Together they immersed themselves in their personal passion for ancient history, mythology and human origins.  She loves learning about and experiencing other cultures and has spent time living in Australia, UK, Greece, Ecuador and Ireland and travelling to hundreds of historic sites around the world.
Joanna has written over 1,000 articles for Ancient Origins, some of which have been mentioned in the New York Times, CNN, Fox News, The Guardian, The Times, Spiegel and The Daily Mail. She regularly appears on radio and TV programs to discuss historical subjects. Her latest appearances include RTE's Today Show, Ireland AM, and Newstalk Radio.