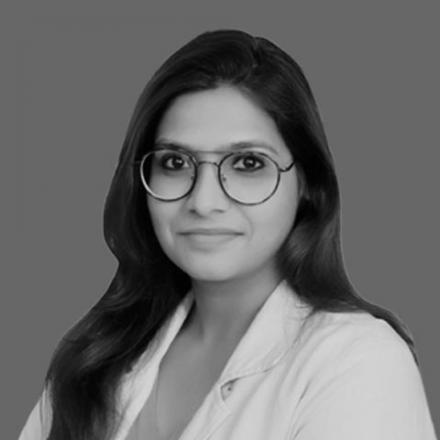 Litika Mehta is the Marketing Manager for Stella Novus. She has been involved in transformation of many businesses and leading organizations through her marketing & communication expertise.
Litika completed her degree in Bachelors in Journalism & Mass Communications, and holds an enriching cross functional experience of over 8 years in marketing domain. She commenced her career as a conceptualizer in the advertising industry and has been an active contributor in brand building of many renowned brands.
Her areas of expertise lie in fostering brand health, implementation of marketing strategies and helping the businesses in increasing the market share. Her passion is travelling, reading and nurturing her professional skillets.