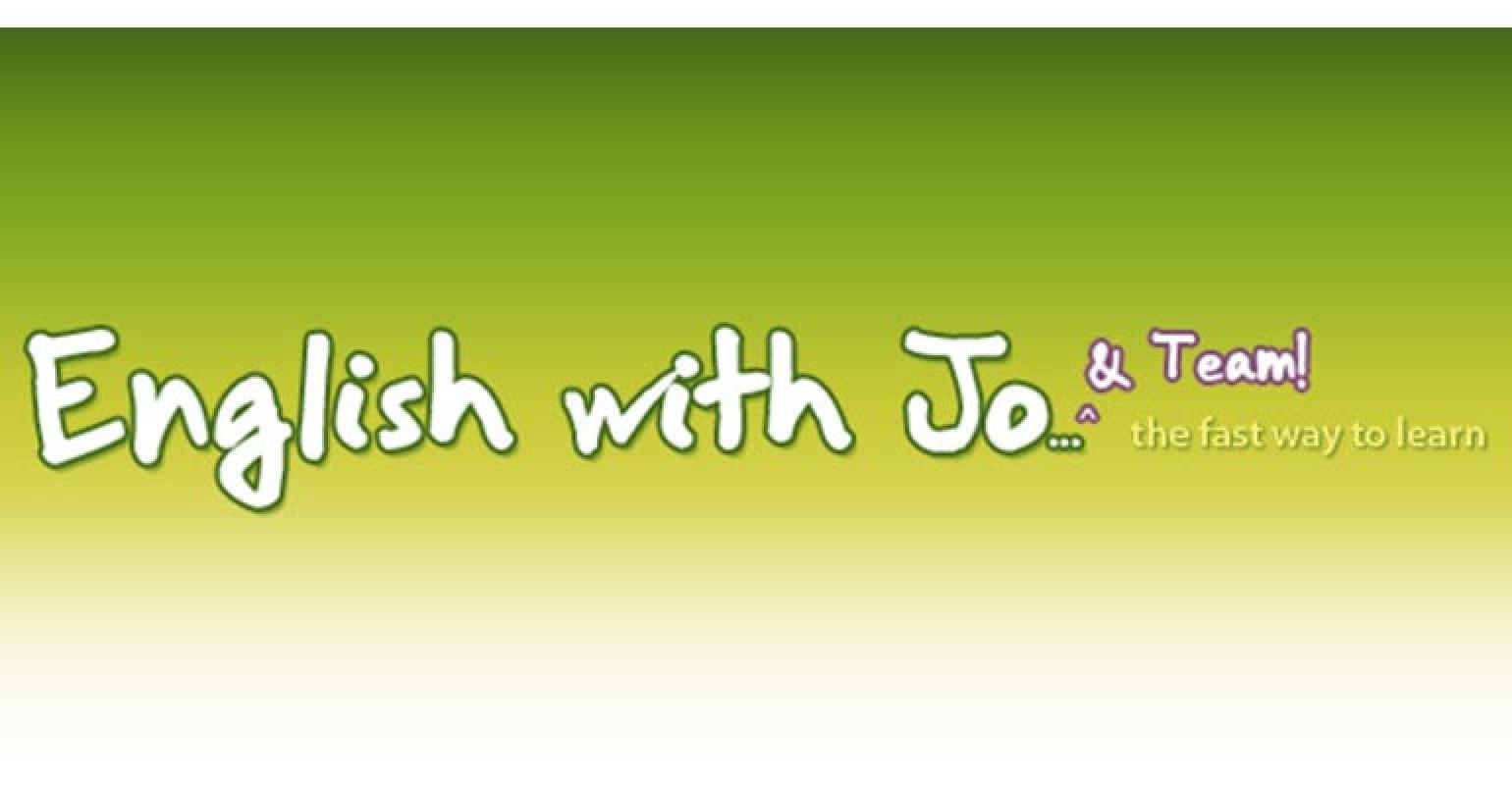 English with Jo is an Online English teaching school where students from around the world can learn English from the comfort of their own homes. While there are numerous online learning schools abound the web, most of them are large corporations where thousands of students are matched up with hundreds of teachers on a daily basis. The problem with this structure is that teachers come and go regularly and students may find that they have a different instructor for every lesson, leading to a lack of consistency and motivation.
English with Jo is much more personal and is made up of a team of three teachers who, between them, have nearly 50 years teaching experience. At English with Jo, students and teachers get to know each other on a personal level, sometimes over several months and at other times many years. The online lessons offer the most effective method for developing confidence to speak English – real conversation with a native speaker. Conversation lessons help to develop an understanding of everyday expressions and to speak English naturally without feeling embarrassed.
The lessons are always personalised to the interests, profession and needs of every student, and can cover any kind of social or business speaking topic.