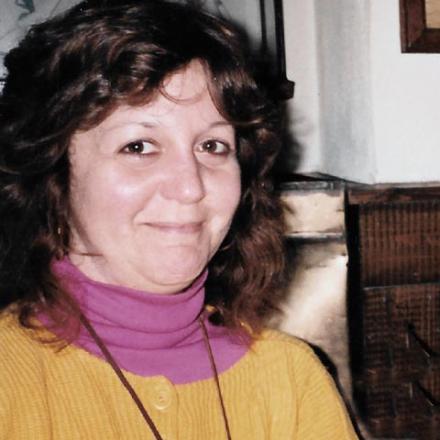 Charla Devereux has authored or co-authored seven books dealing with various aspects of health and consciousness, and also ran a newsletter column on holistic health matters for a regional National Health Service (NHS) trust in the UK.
For 14 years she was Network Manager for an educational charity, the Scientific & Medical Network (SMN). Her role there included organisational responsibilities for conferences, bookkeeping, communication with membership and undertaking selective book reviews. Previous to that position, she was the primary organiser of a number of conferences – in the UK (Royal Society of Arts), Israel, and several in the USA – variously focusing on the scientific aspects of essential oils and on consciousness studies. In addition, she co-founded the International Training Program in Essential Oils: Advanced Studies at Purdue University. This was the first academically certified course in its field in the United States. It later moved to Rutgers University, New Jersey.
Now, especially as a dual UK/US citizen, she has felt it necessary to pay close attention to the complex and potentially troublesome political situations developing on both sides of the Atlantic, and has for some time been conducting in-depth socio-political research.